Why /etcBase?
/ etcBASE has developed the YTS product, which it continues to develop with completely domestic resources, to become a "collection platform" that allows the end-to-end management of a challenging operation starting from the first day of delay and extending to the collection of delayed corporate receivables, regardless of the sector. has brought.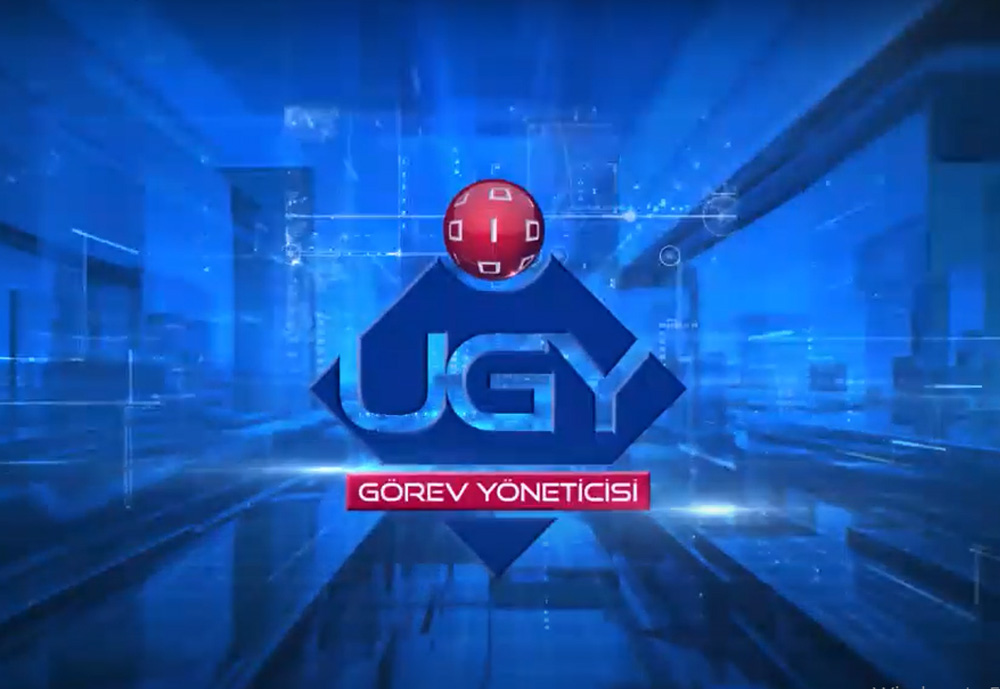 UYAP Task Manager (UGY)
Is a lawyer platform developed in line with industrial standards by considering today's conditions, in which compliance with the regulatory and audit criteria of regulatory authorities such as KVKK, BDDK, EPDK, BTK is of vital importance and "benefit", "cost", "speed" and "security" are indispensable.
References