/etcBASE Software and Information Technologies Inc. was established in 1995 with the aim of providing overdue receivables management and legal followup solutions to Turkey's leading institutions.
/etcBASE, which addressed overdue receivable collections and legal proceeding processes with a corporate approach in the 90s and successfully introduced its first corporate product, has been the pioneer of change and development in its field of expertise as a well-established R&D company.
/etcBASE has turned YTS, its product which has been developed on an ongoing basis entirely with domestic resources, sector-independently, into a "collection platform", enabling end-to-end management of delayed corporate receivables, which is a challenging process starting from the first day of delay and extending to the legal collection (enforcement).
As the manufacturer of 1st, 2nd and 3rd generations of YTS products in this field, /etcBASE, far beyond being a software solution provider, has become a business partner where best practices, operational finesse and sensitivities regarding collection processes are shared and consulted.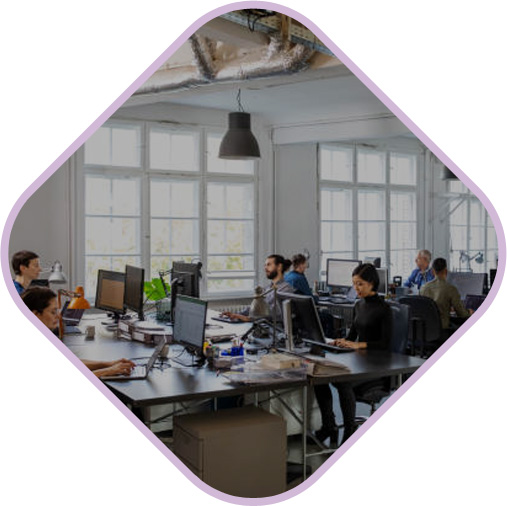 The product portfolio of /etcBASE has expanded completely in line with the corporate requirements and the feedbacks of customers adopting different business disciplines from various sectors (e.g. law, finance, operations, IT etc) and attained a standard that can be utilized worldwide at every stage of the collection processes.
Having customized its products according to differentiated receivable types (e.g. Loan Receivables, Invoice Receivables, Cheques and Bonds Receivables, Highway Establishments Receivables) of different sectors such as Finance, Energy, Telecom, Retail, and Highway Operations each of which has its own dynamics and functions,

/etcBASE also provides
Consultancy,
Development,
Maintenance,
Technical Support,
System Administration and Operation,
Training
services to its customers in an uninterrupted manner, regarding the operations of the solutions it offers. With its expert staff of 75 personnel, /etcBASE continues its development studies at the Software and Information Technologies Center in İTÜ ARI Teknokent, by focusing on fast service delivery and adopting an innovative approach in line with the expectations and priorities of its customers.

Experience
With our knowledge and experience gained from the "Overdue Receivables Management and Legal Proceeding" operations in every sector, we are at your service since the '90s.

Expert Staff
We offer our products and services with our experienced and eligible expert staff.

Innovator
We owe our success to our innovative perspective and the trust of our valued customers.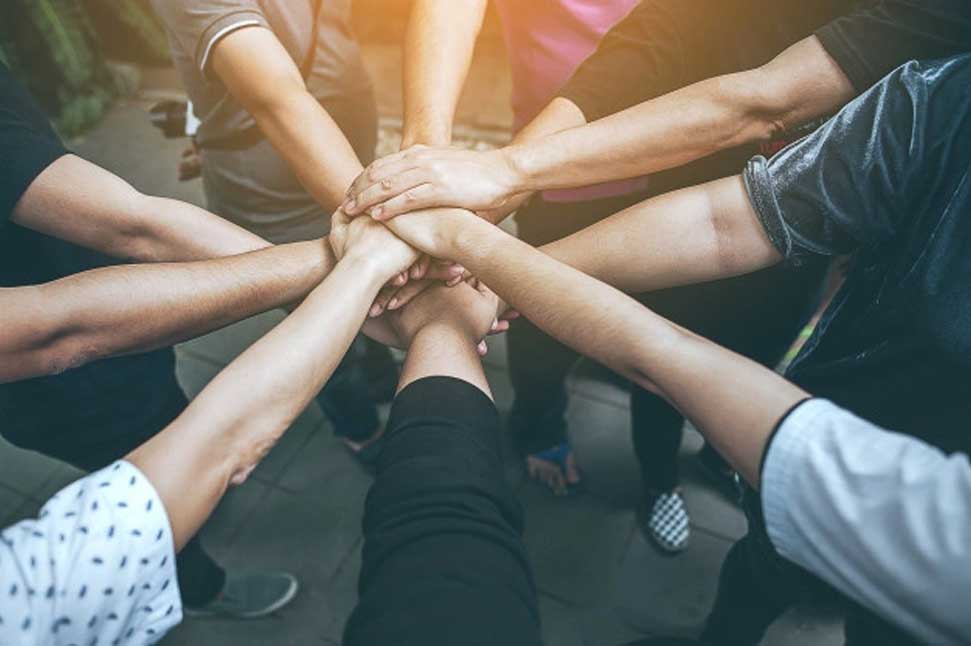 TEAM PLAY
STRONG TEAM
We help you achieve your goals.
Boost your productivity with software solutions which have been specially developed for you by our successful team.
Be among the winners!